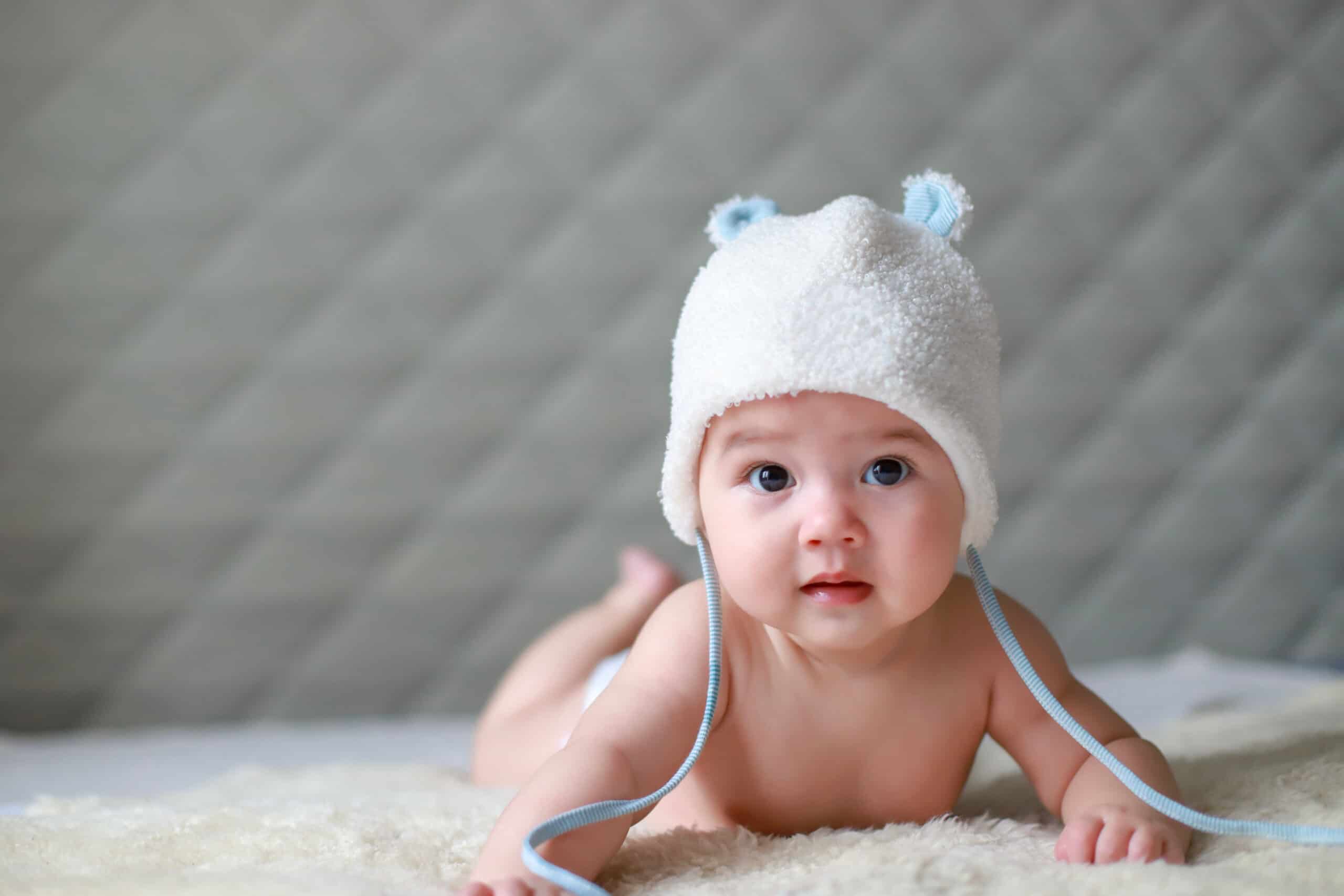 Leilah is an Arabic baby name for girls. Leilah also has numerous pronunciations depending on the culture the name is used in. Keep reading to discover more information about the name.
Meaning of the name Leilah:
Arabic and Persian for "night".
Origin of the name Leilah:
Leilah is a baby name with Arabic and Persian roots. Leilah stems from the Arabic name "Leila", which is a variation of the Persian name "Layla". "Leila" wasn't introduced to the English-speaking world until writer Lord Byron used this spelling of the name for characters in "The Giaour" and "Don Juan" in 1813 and 1819 respectively.
However, there's no exact date when the variation Leilah fell into usage.
Symbolism of the name Leilah:
To look at the meaning behind the name Leilah, the name has a connection to night. Although night can symbolize the absence of light or emptiness, it can also represent something mysterious and immortal. This allows the baby name Leilah to have a connection with something timeless.
Style of the name Leilah:
Traditional.
Gender of the name Leilah:
The name Leilah is typically used for baby girls.
Pronunciation of the name Leilah:
LAY-lə, LIE-lə, or LEE-lə
Number of syllables in the name Leilah:
Two.
Emotion evoked from the name Leilah:
Leilah is a name filled with wisdom, respect, and it still manages to have a gentle and calming nature about it.
Alternative spellings for the name Leilah:
Nicknames for the name Leilah:
Popularity of the name Leilah:
According to data from the Social Security Index, Leilah has not graced the top 1000 list of popular baby names.
Related names for the name Leilah:
Great middle names for Leilah and their meanings:
Famous people with the name Leilah:
Leilahs in movies/pop culture:
Leilah is not a famous name used throughout pop culture, film, music, and TV.