Dolly Parton is a most beloved American icon, so it stands to reason that her theme park, Dollywood, is also a treasured family attraction. Located in Pigeon Forge, Tennessee, Dollywood and Dollywood Splash Country are popular destinations for families. Thrilling rides, entertaining shows, and so much more await at this East Tennessee amusement park. Here's everything you need to know about Dollywood before you visit.
If you're looking to get wet, then check out this list of water rides at Dollywood. From waterslides at Dollywood Splash Country to rambling white water rides at Dollywood, both destinations offer plenty of options to get soaked.
While there are not a ton of dark rides at Dollywood, the two options there offer a big thrill! Check out more about Blazing Fury and Mystery Mine, the two dark rides at Dollywood.
The Best Slow Rides at Dollywood
If you have young ones or hesitant thrill-seekers, you may be looking for something a little less spine-tingling than a dark ride or a big coaster. Here are the best slow rides of Dollywood that all ages will enjoy.
If you're looking for a swirling, twirling good time, check out the best spinning rides at Dollywood. Each offers varying degrees of dizzying fun. Find the one you'll love best!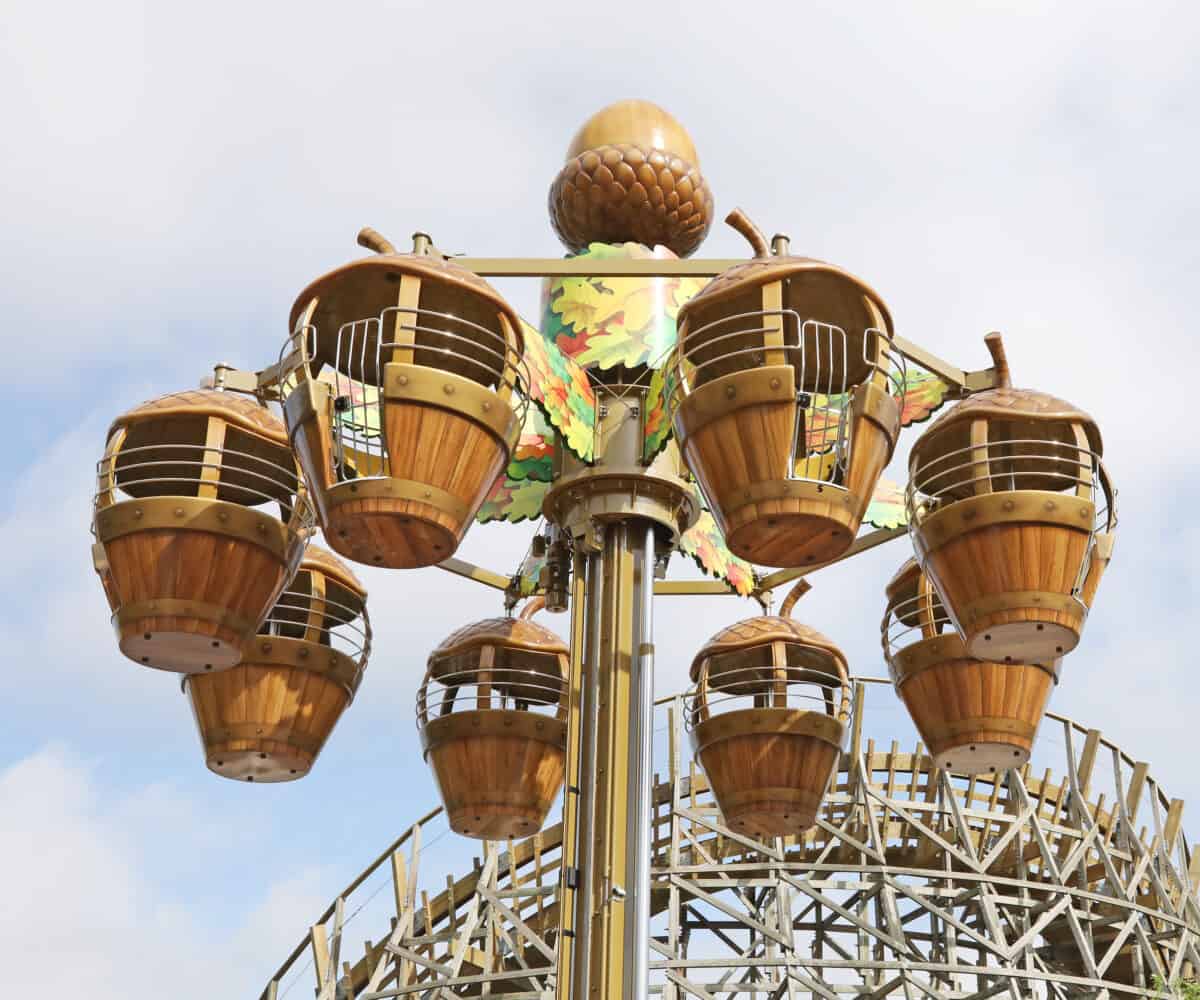 Given that Dollywood is a top family-friendly attraction, the Tennessee amusement park stays busy year-round. But there are some times that are better to visit than others. Here are the best days and times to visit Dollywood.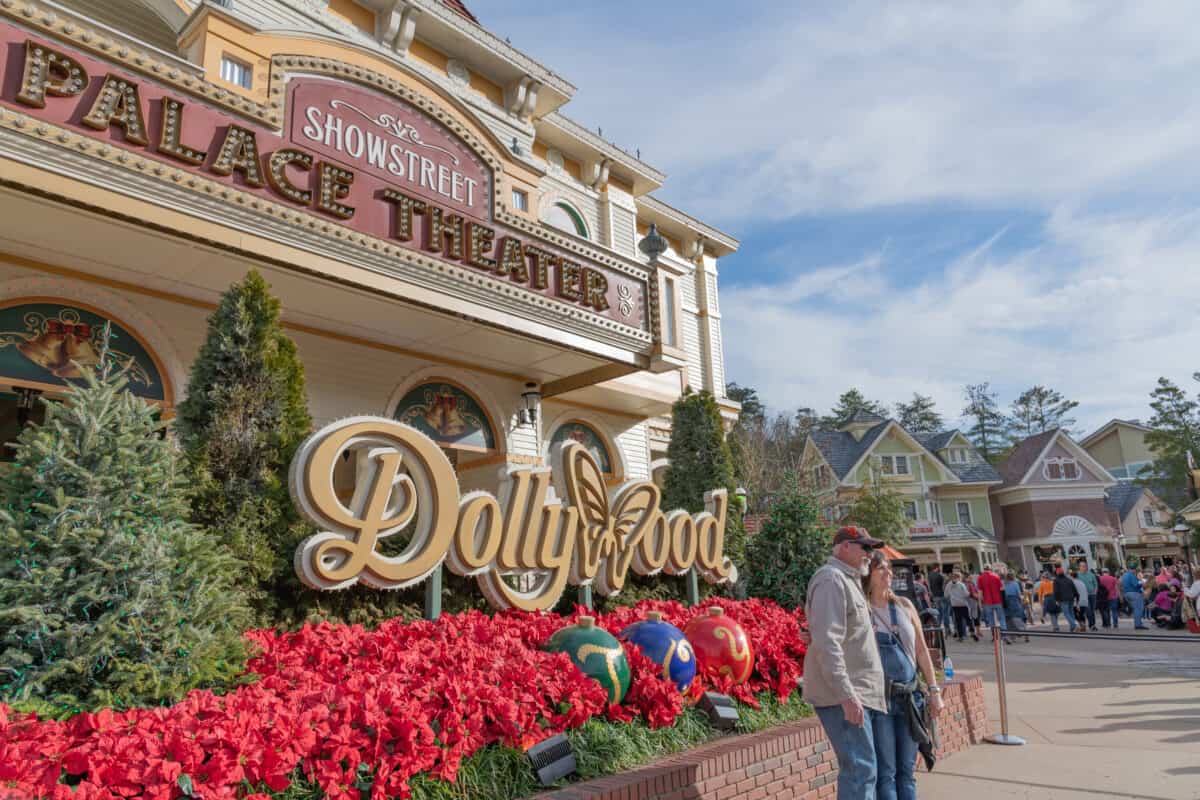 If you prefer shorter lines and fewer crowds, there are particular times of the year and specific days that are better than others to visit Dollywood. Here are the least busy times to check out this beloved Tennessee amusement park.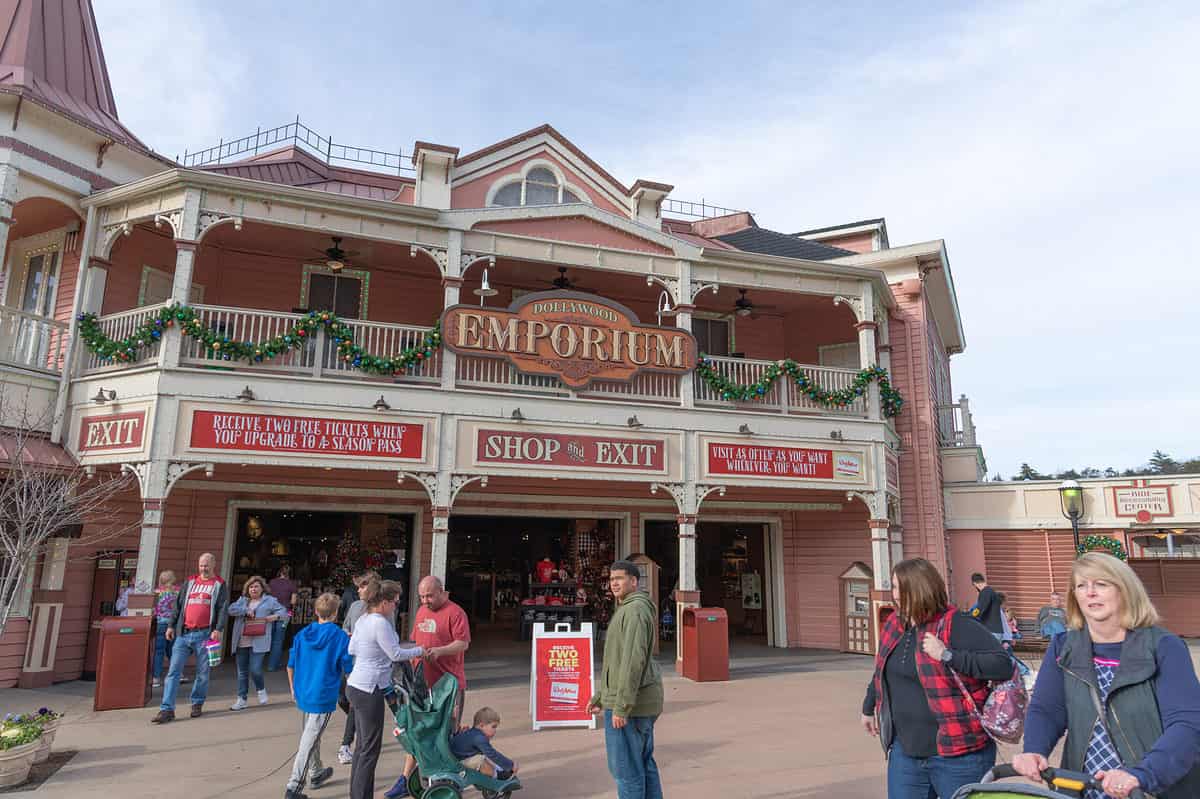 There are a few signature souvenirs that you simply must indulge in when at Dollywood. From leather goods to fresh-baked goods to water bottles to t-shirts, these are the things you must buy at Dollywood!
From fried chicken to funnel cakes, there are some flavors you just won't find anywhere else. Here are the nine things you must eat when you visit Dollywood.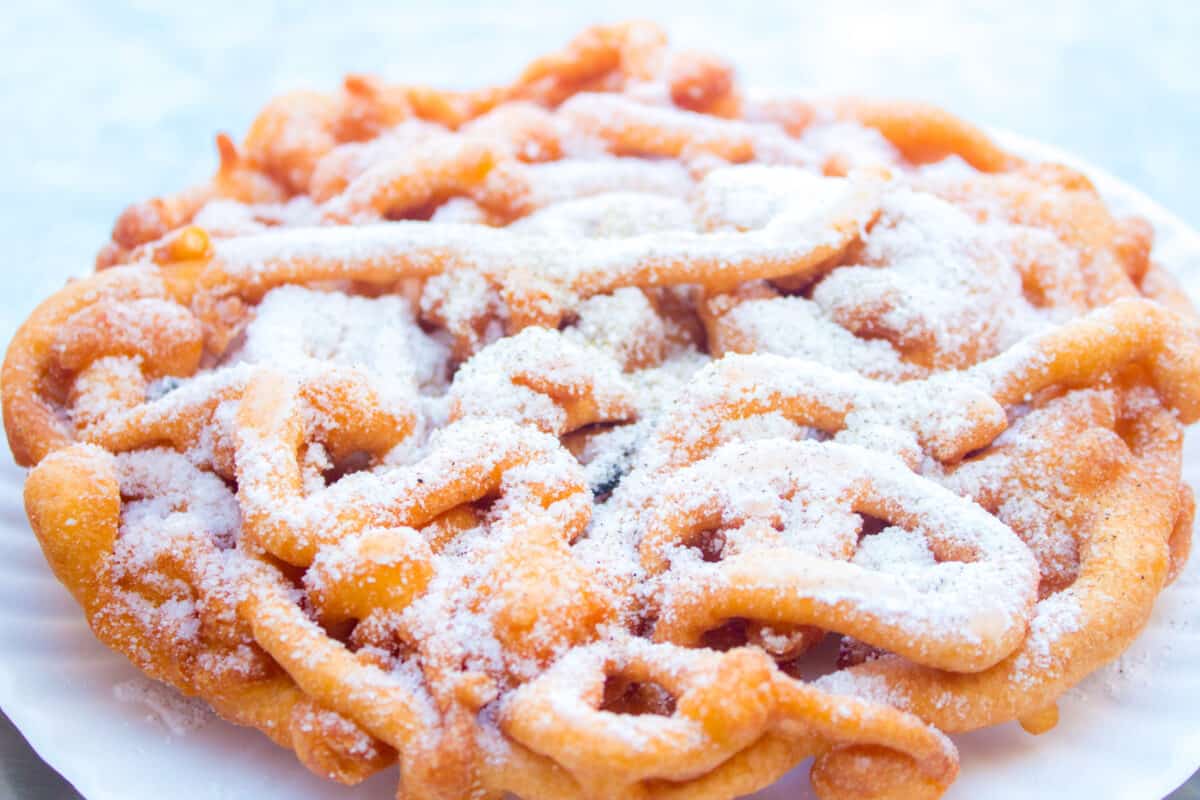 Find more great family-friendly destinations in our travel section.
The image featured at the top of this post is ©Dollywood.