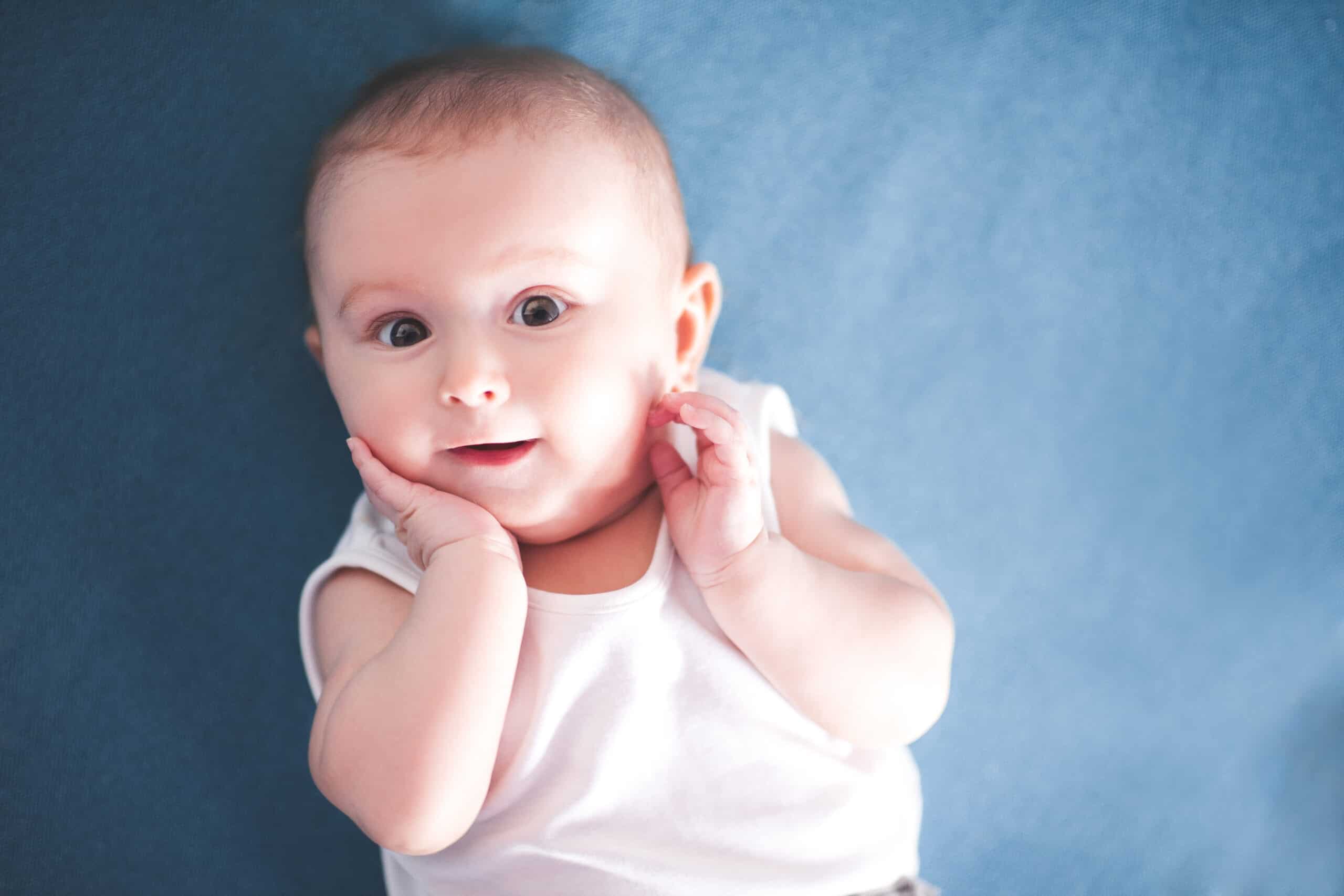 Let's Get Ready for Baby!
Sign up for our monthly pregnancy email series, and you'll get regular updates on your baby's development, helpful timelines to get ready for their arrival, must-have baby needs and so much more! PLUS, you'll get instant access to the MomsWhoThink "Ultimate Guide to Baby Naming in 2022."
CLICK HERE
to get started!
Asya is an uplifting classic baby name for girls. Known for its widespread use in Europe, the name has an effortless femininity that makes it a prominent choice in popular culture. Asya is ring name of wrestler Christi Wolf, and Asya is also the stage name of Turkish singer Tülay Keçialan. Keep reading to learn more about this name.
Meaning of the name Asya:
Russian, Bulgarian, Greek: Resurrection
Turkish: Asian continent
Origin of the name Asya:
Asya is a classic name with two separate origins. In Russian and Bulgarian, Asya is a diminutive of the name Anastasiya. As the Slavic variation of Anastasia, this name ultimately derives from the Greek word Ἀναστάσιος and means "resurrection." Asya is also the Turkish spelling for the continent of Asia. During the 21st century, the name Asya skyrocketed in popularity as a Turkish name for girls.
Symbolism of the name Asya:
Asya is the short form of the name Anastasiya (meaning "resurrection"). In Christian iconography, the symbol of resurrection is the fleur–de–lis.
Style of the name Asya:
Classic
Gender of the name Asya:
Asya is a girl's baby name.
Pronunciation of the name Asya:
AHS-yah
Number of syllables in the name Asya:
Two
Emotion evoked from the name Asya:
The name Asya evokes feelings of grace and grandeur.
Alternative spellings for the name Asya:
Nicknames for the name Asya:
Popularity of the name Asya:
According to the Social Security Administration index, Asya was the 4,720th most popular baby name for girls in 2020.
Related names for the name Asya:
Great middle names for Asya and their meanings:
Amalie (work, industry, ambition)
Bette (my God is an oath)
Cadence (rhythm, flow)
Dayan (heavenly, divine, judge)
Jacqueline (supplanter)
Kimberly (king's meadow, royal fortress)
Lucia (light)
Marguerite (pearl)
Noemie (pleasantness, delight)
Ruth (friend, companion)
Sage (wise person, spice)
Zuzana (lily)
Famous people with the name Asya:
Asya in popular culture:
Asya Klyachina (titular protagonist of The Story of Asya Klyachina)
Asya Mektupları (protagonist of Asya Mektupları by Niyazi Berkes)