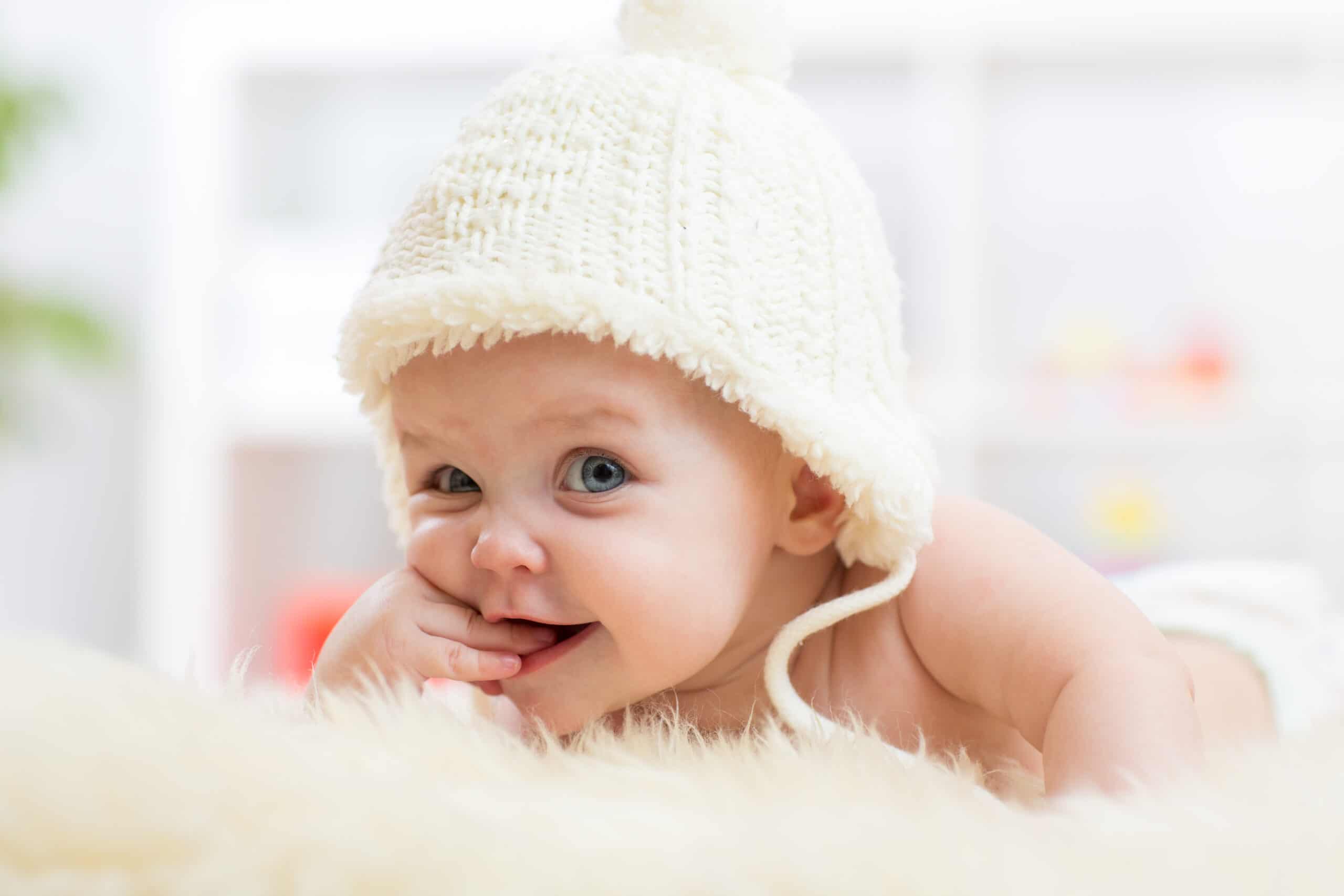 Let's Get Ready for Baby!
Sign up for our monthly pregnancy email series, and you'll get regular updates on your baby's development, helpful timelines to get ready for their arrival, must-have baby needs and so much more! PLUS, you'll get instant access to the MomsWhoThink "Ultimate Guide to Baby Naming in 2022."
CLICK HERE
to get started!
Jaylen is a popular modern baby name. Suitable for both girls and boys, Jaylen appears prominently in sports and in other areas of contemporary popular culture. Jaylen is the main character in the Green Book Reloaded comic series, and Jaylen Davis is the titular protagonist of the Jaylen Davis's Wonder television series. Keep reading to learn more about this baby name.
Meaning of the name Jaylen:
Greek: Tranquil
English: Blue-crested bird
Hebrew: Supplanter
German: Lion-hearted
Origin of the name Jaylen:
Jaylen is a modern invented name with several possible etymologies. The first possible origin is the Greek word galínios stylized as jalín (meaning "tranquil"). Another etymology is an expansion of the English name Jay (meaning "blue-crested bird"). Finally, Jaylen is a well-known variation of the name Jalen. This name was a 1973 invention from the parents of basketball star Jalen Rose. It combined the name James (meaning "supplanter") with Leonard (meaning "lion-hearted"). Accordingly, a combination of the spellings Jaymes and Leonard produces the name Jaylen.
Symbolism of the name Jaylen:
Jaylen is an invented name believed to derive from the Greek word for "tranquil." The Greek symbol of tranquility is the dove. Jaylen is also an expansion of the classic name Jay. The symbol for Jay is the jaybird (a vivacious member of the crow family known for the bright blue plumage on its wings).
Style of the name Jaylen:
Modern
Gender of the name Jaylen:
Jaylen is a name for both boys and girls.
Pronunciation of the name Jaylen:
JAY-lin
Number of syllables in the name Jaylen:
Two
Emotion evoked from the name Jaylen:
The name Jaylen evokes feelings of prosperity and peace.
Alternative spellings for the name Jaylen:
Nicknames for the name Jaylen:
Popularity of the name Jaylen:
According to the Social Security Administration index, Jaylen was the 318th most popular baby name for boys in 2020. Jaylen ranked among the top 1,000 baby names for boys since the early 1990s. The name Jaylen also ranked among the top 1,000 baby names for girls from 2004-2010.
Related names for the name Jaylen:
Great middle names for Jaylen and their meanings:
Arnold (eagle power, bright eagle)
Beckett (beehive, stream, brook)
Chase (hunter)
Kelsey (victory ship, fierce island)
Maxwell (great spring)
Nerissa (sea nymph)
Raye (protective advisor, light beam)
Timothy (God's honor)
Famous people with the name Jaylen:
Jaylen in popular culture:
Jaylen (male protagonist of the Jaylen and Jessica series by Shaquanda Dalton)
Jaylen Davis (titular protagonist of the television series Jaylen Davis's Wonder)
Jaylen Hotdogfingers (character in the online video game Blaseball)