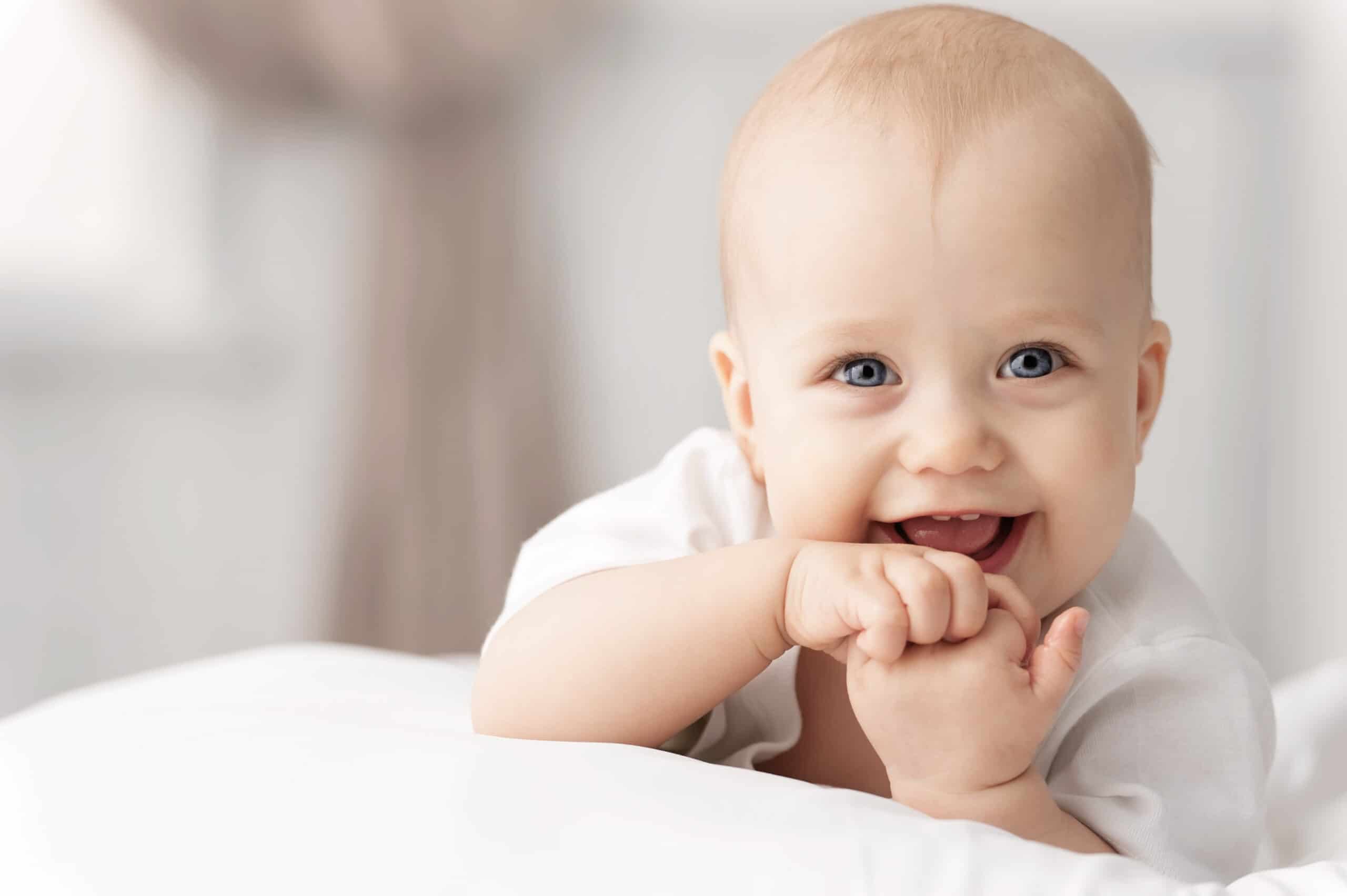 Kyng is a popular contemporary baby name for boys. Known for its unique role in Anglo-Saxon culture, this name has undergone a revival and emerged as one of the trendiest names of the current era. Kyng is the name of a successful band based in Los Angeles, California, and Kyng is also the name of radio stations ranging from Texas to Arkansas. Keep reading to learn more about this name.
Meaning of the name Kyng:
English: Ruler, monarch
Origin of the name Kyng:
Kyng is a modern variation of King. The word ultimately derives from the Old English term cyning (meaning "sovereign" or "monarch").
Symbolism of the name Kyng:
Kyng is an alternative spelling of King. The name arose from an Anglo-Saxon word for a sovereign monarch. Kyng enjoyed some use during the Middle Ages before until King became the standard spelling. The legacy of this usage is that some families still retain the Kyng surname. Both King and Kyng are cognates of the German name König and the Old Norse name Konungr. The symbol for Kyng is the sovereign crown.
Style of the name Kyng:
Modern
Gender of the name Kyng:
Kyng is a boy's name.
Pronunciation of the name Kyng:
KEENG
Number of syllables in the name Kyng:
One
Emotion evoked from the name Kyng:
The name Kyng evokes feelings of prosperity and power.
Alternative spellings for the name Kyng:
King
Keng
Kiing
Khing
Khyng
Kynng
Nicknames for the name Kyng:
Popularity of the name Kyng:
According to the Social Security Administration index, Kyng was the 892nd most popular baby name for boys in 2020.
Related names for the name Kyng:
Great middle names for Kyng and their meanings:
Anthony (priceless, highly praiseworthy)
Broderick (brother, broad ridge, exalted king)
Damonte (from the mountain, brilliant, shining)
Dustin (brave warrior, stone of Thor)
Edward (wealthy guardian)
Jerome (holy name, sacred name)
Leon (lion)
Marcel (young warrior)
Noah (rest, repose)
Tobias (God is good)
Zayn (beauty, grace)
Famous people with the name Kyng:
Kyng in popular culture:
Kyng (rock band based in Los Angeles, California)
Kyng (AM radio station based in Springdale, Arkansas)
Kyng (PM radio station based in Dallas, Texas)
Kyng Roberd (protagonist of Kyng Roberd of Cysylle by Edward Vernon Utterson)