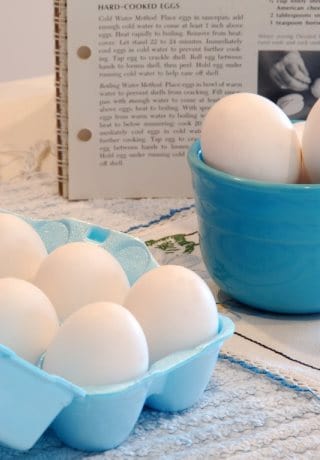 Mama Shirley's Old Fashioned Recipes
Mama Shirley was a loving grandmother, mother, and wife who believed that the kitchen was the heart of the home. She cooked hearty soul-satisfying meals for her husband and six children while using everyday ingredients.
The family dinner at the table was part of a nightly routine that created a strong bond with all of her children. On Sundays she would wake up early to begin the prep for special Sunday dinners. It was always just the kids, Dad and Mama Shirley…but those were pretty special people to her.
Yeast cakes were combined with the ingredients that would eventually become soft, fluffy rolls. Beef was tenderized and vegetables chopped to make mouth-watering stew. Dough was rolled for pie, filled with the succulent fruit of the season and topped with freshly whipped cream.
The family memories that were created were something her children would cherish always, even more so after her passing. Those memories, and the time spent with her in the kitchen as she cooked, helped shape their lives.
Mama Shirley left us far too soon, but her family dinners live on through her recipes. The fluffy rolls are still rising, the pies are still baked with just the right amount of sugar and spices, and the kitchen table is still set with the good dishes on Sundays.
This is happening in other kitchens now, with Mama Shirley's love of family and good home cooking at the heart of it all. We hope your family enjoys Mama Shirley's recipes as much as we did growing up, and still do with our own families.